Lomon Billions (002601) plans to acquire control of the South American titanium mine project
---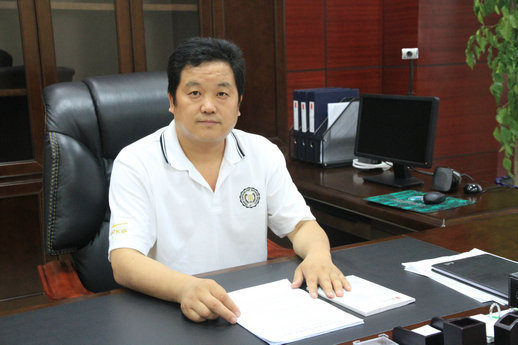 Lomon Billions (002601) plans to acquire control of the South American titanium mine project
​
Release time: 2017-08-03 03:04:10 China Securities Journal Related stocks:
Lomon Billions Lomon Billions announced on the evening of August 2 that the company's wholly-owned subsidiary Billions (Hong Kong) Co., Ltd. and Brazil's MINERACAOSANTAELINA Group signed the "RGM Project Memorandum" on July 31, 2017, and plans to obtain control of the RGM project and cooperate with the MSE Group on the development and operation activities of the RGM project.
The announcement stated that RGM is the owner and operator of the South Atlantic Project and the La Caronella Project. The South Atlantic project is located in Brazil and includes 4 mining areas; the La Caronilla project is located in Uruguay. The South Atlantic project and the La Caronella project combine to form a mineral resource of 1.5 billion tons, which can provide the company's chlorination production line with titanium ore required for an annual output of 400,000 tons of titanium dioxide for 20 years.
The company stated that by obtaining control over the RGM project, it can obtain the titanium ore required for the production of titanium-rich material projects and chlorination projects at a lower price than the average market price, thereby reducing the production cost of the company's titanium dioxide products and improving the company's products. Competitive advantage; through the implementation of backward integration strategy, it can seek new profit growth points for the company; the operation of multinational companies allows the company to obtain valuable overseas business experience. The RGM project can lay a solid foundation for the company's sustainable and stable development in the future, which is in line with the company's development strategy and the interests of all shareholders.
Follow Us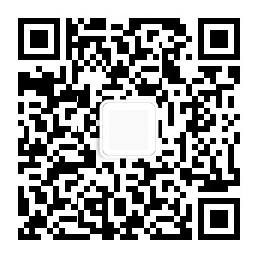 ---