China imports nearly 5 million tons of industrial salt annually
---
Ningbo has become the largest port for imported industrial salt in the country, and has imported 164,000 tons this year
February 23, 2017 09:09:02 Source: Ningbo Daily Yu Yongjun Wang Zhihao Hu Pengxiang
Recently, a freighter from India berthed at Pier 21 in Zhenhai Port and unloaded 55,000 tons of bulk industrial salt. This is the fourth batch of industrial salt imported by Ningbo port this year. So far, it has imported 164,000 tons, accounting for more than one-fifth of last year's total. According to the news from Ningbo Inspection and Quarantine Bureau, in 2016, Ningbo port became the largest port for imported industrial salt in the country.
According to statistics, last year, Ningbo port imported 783,000 tons of industrial salt in 35 batches, a year-on-year increase of 27.3%, and the import volume accounted for 15.8% of the national total. In terms of source, imported industrial salt came from India, Australia, Pakistan, Germany, the United States and Iran, of which 723,000 tons were imported from India.
Industrial salt is one of the most basic raw materials in the chemical industry. Hydrochloric acid, caustic soda, soda ash, ammonium chloride, chlorine and other products are mainly produced from industrial salt. In addition, industrial salt is also used in organic synthesis, ceramics, glass production, daily chemicals, oil drilling, petrochemicals, construction industry, rubber industry, paper industry, food preservatives and other fields. In water treatment, road snow removal, refrigeration and refrigeration, industrial salt also has a wide range of uses. Since 2005, my country has become the world's largest salt producer and consumer.
According to the staff of Ningbo Inspection and Quarantine Bureau, there are two main reasons for the contrarian increase in the import volume of industrial salt in Ningbo port. Enterprises import industrial salt from Ningbo port.
Follow Us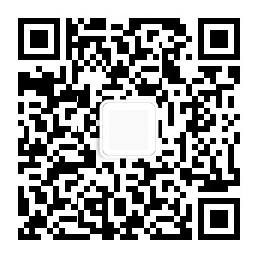 ---