The Chilean Company of Depotash Group visited China
---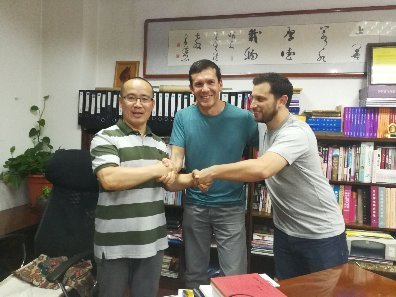 From June 1st to 9th, 2017, Martin Francisco, Commercial Director of the Chilean Company of Depotash Group, and Pedro Galvez, Minister of Export Department, traveled thousands of miles to China and visited Shanghai, Zhengzhou, Luohe, Jiaozuo, Kunming, Panzhihua and other places. Shenzhen and other cities visited companies such as Luohe Xingmao Titanium Industry, Jiaozuo Billions Chemicals, Yunnan Xinli Titanium Industry and Pangang Titanium Industry, and conducted in-depth on the application of their special high-purity salt rock products in the production line of titanium chloride. Extensive discussion.
The whole itinerary was organized and arranged by Manager Huo of Shanghai Chanyue Trading Co., Ltd. It was tense and orderly. The guests came to China for the first time and were deeply surprised and amazed by China's modernization achievements, and they were full of confidence in our future rapid development prospects.
On the evening of the 8th, the guests visited Chanyue again. They expressed their deep gratitude for this successful visit and fully affirmed the performance of Chanyue over the past years. They signed the power of attorney on the spot and granted Chanyue the right of agency in China. Serving the above visiting companies has laid a good foundation of trust for future business development.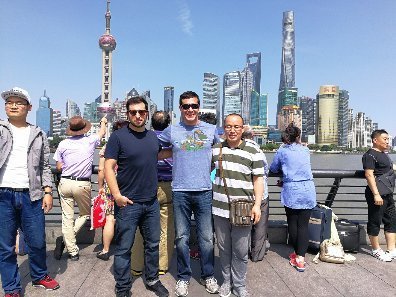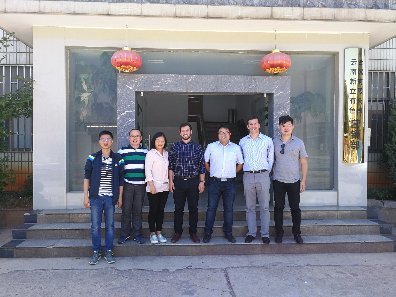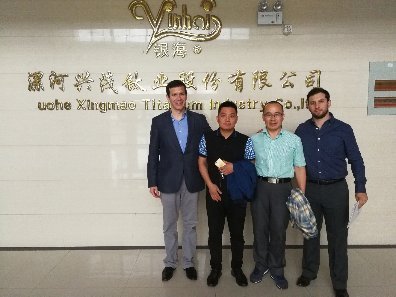 Follow Us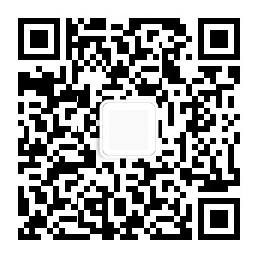 ---