German Potash Chile salt rock, the first choice for scar removal
---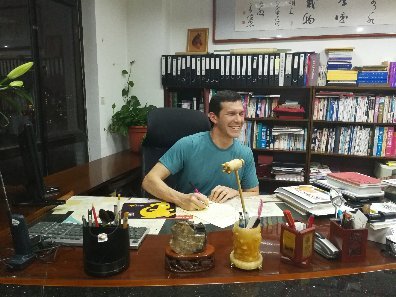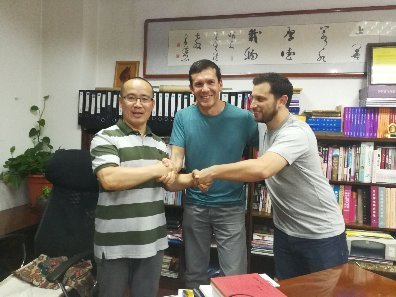 Since acting as the agent of Depot in Chile, we have successively imported hundreds of boxes of products in 2017. The overall process is smooth and stable, and there are occasional large analysis deviations. The result is that our users do not have accurate grasp of the salt rock analysis method. . Recently, a southern customer said that the analysis results of sodium chloride were less than 99% and water insoluble matter was 0.16%, which are far from the typical values. In order to find the crux of the problem and solve the customer's confusion as soon as possible, we immediately communicated with the Chilean technical staff.
As the saying goes, "a ruler is short, an inch is long". The domestic manufacturers of titanium chloride are all large companies, and some are state-owned enterprise groups and listed companies. These companies must have no problems in the analysis and testing of their main products and raw materials, but the analysis of the raw materials in some sketches may be Not necessarily so professional and precise. This is the case with Salt Rock. The Chilean company of Depotash Group is a century-old enterprise, and its grasp of the quality of salt rock can be said to be consummate. As soon as our client raised an objection, the Chilean side immediately knew the crux of the problem.
In order to convince customers thoroughly and truly show the high-quality truth of Chilean salt rock to domestic customers, we put aside Chilean manufacturers and send samples to the following third-party institutions for the most impartial testing:
1. The most authoritative institution for domestic salt analysis (China Salt Jiangsu Quality Monitoring Center)
2. SGS, the most authoritative organization for international mineral products
The results of China Salt Jiangsu Quality Monitoring Center:
Sodium chloride 99.8%
Moisture 0.11%
Water insoluble matter 0.003%
Calcium and magnesium ions total 0.01%
Sulfate ion 0.06%
SGS analysis results:
Sodium chloride 99.54%
Water insoluble matter 0.002%
......
The above results are far beyond the national industrial salt superior-grade standard, and the analysis results of China Salt are even far higher than the analysis results of the Chilean manufacturers of Depotassium. Depot's Chilean salt rock, with excellent quality, is unquestionable, and it is the well-deserved choice for titanium chloride enterprises to remove scars.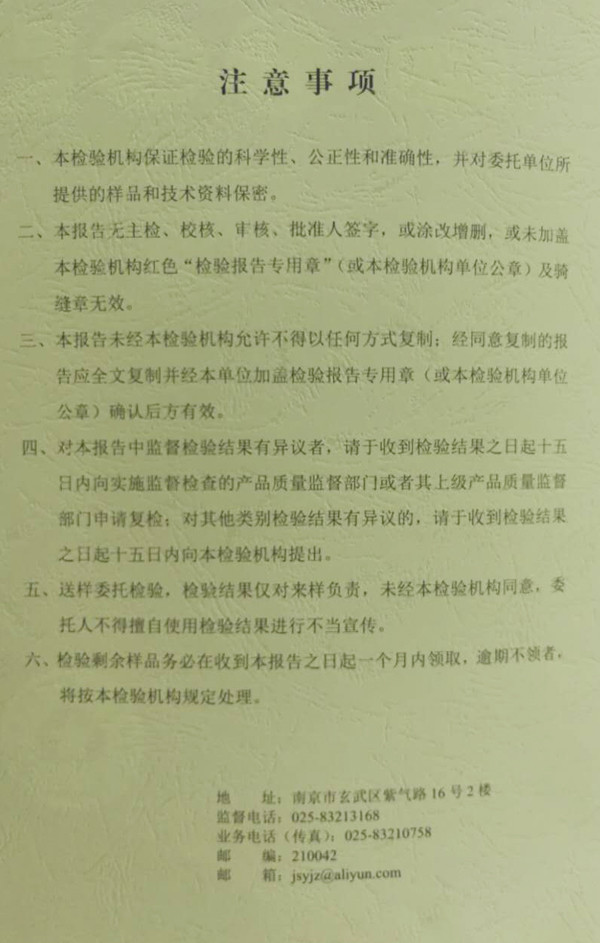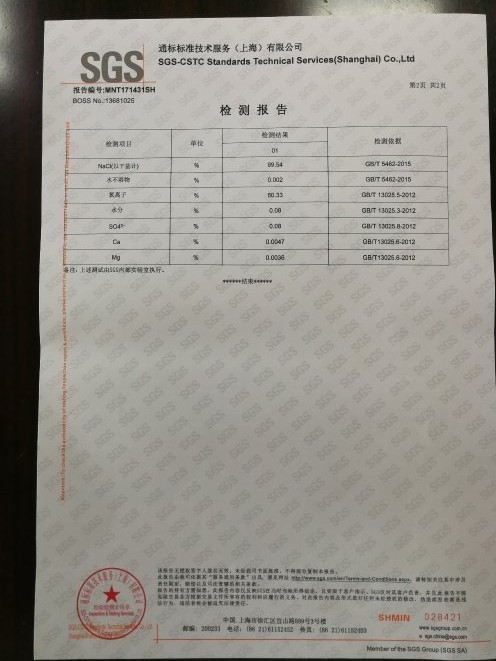 Follow Us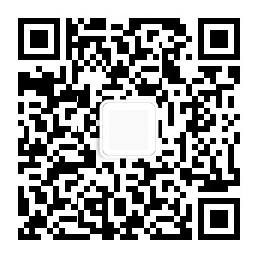 ---