COMPANY PROFILE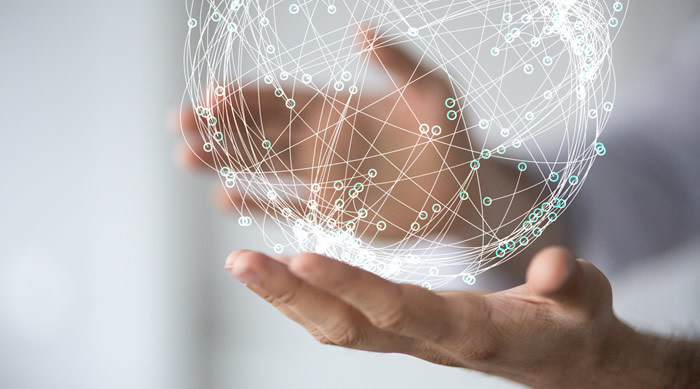 Shanghai Chanyue Trading Co., Ltd.
Shanghai Chanyue Trading Co., Ltd. was established in 2004 with a registered capital of 5 million RMB and is located in the beautiful Songjiang New Town.
The company is mainly engaged in domestic and foreign trade of non-ferrous metals and ferroalloy products.
Ferroalloy products are mainly ferrovanadium, which are exported to Japan, the United States, Vietnam, Russia and other countries and have won unanimous praise from foreign customers.
Non-ferrous and rare metals are mainly metal cobalt, metal nickel, bismuth ingot, indium ingot, tin ingot, metal gallium and metal rhenium.
Mineral products are mainly nickel ore, cobalt ore and special industrial salt (rock salt or descaling salt). Based on the "three excellent" principle of "best quality, best price and best service", we wholeheartedly provide services to our customers, and are willing to maintain good cooperative relations with new and old customers for common development.
The specific business projects are as follows:
Non-ferrous metals: Russian nickel plate, Jinchuan nickel plate, Jinchuan cobalt, Zambian cobalt
Minor metals: indium ingots, bismuth ingots, metal gallium, germanium rhenium and other products
Ferroalloys: ferrovanadium, ferromolybdenum, vanadium-aluminum alloys
Chromium products: export high-purity electrolytic chromium, common metal chromium, import degassed high-purity electrolytic chromium powder
Imported rock salt: Chanyue is the first company in China to import special rock salt, with a history of 20 years. We have witnessed the birth of China's Titanium Chloride Dioxide and have been accompanying it to grow together.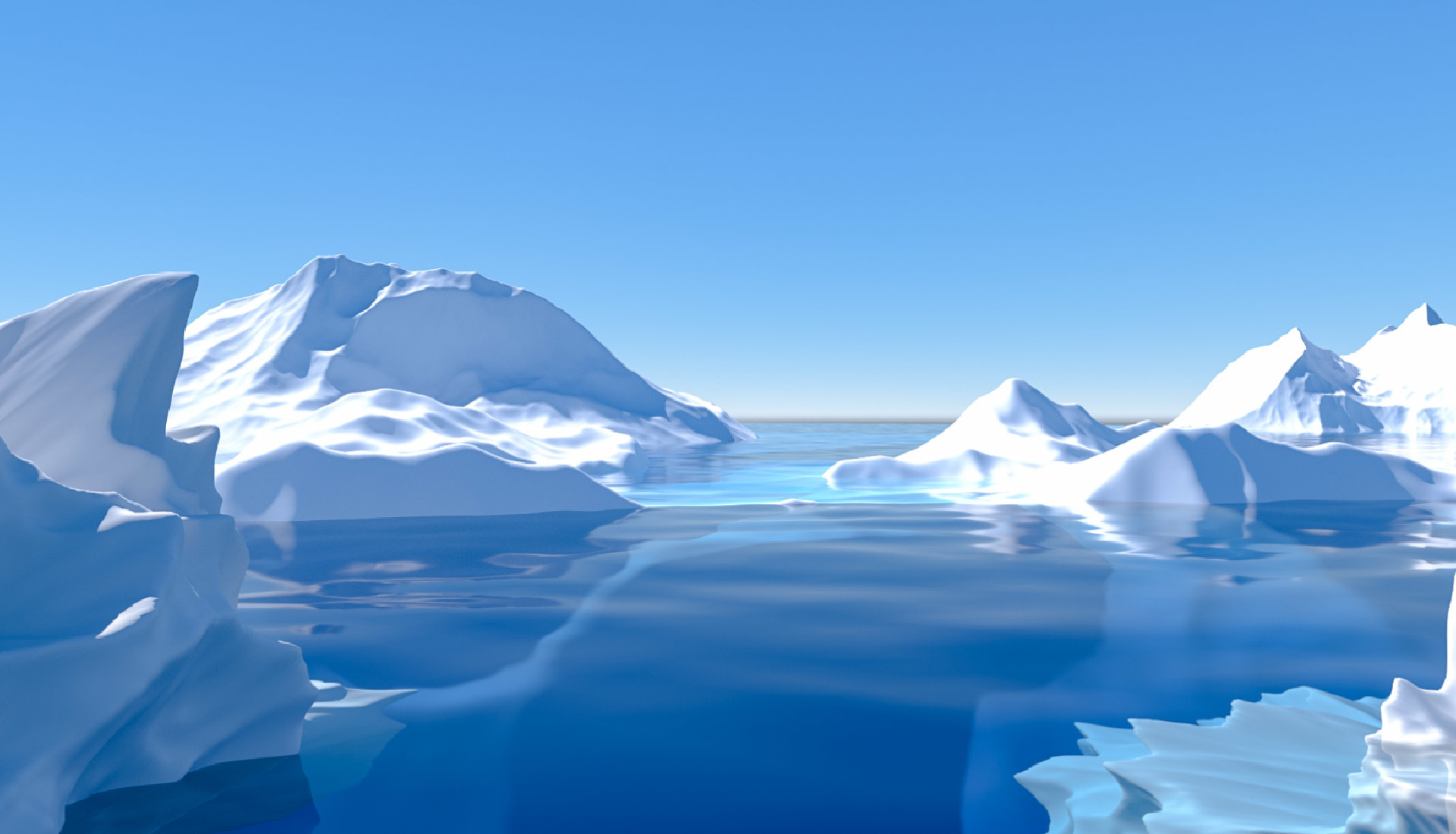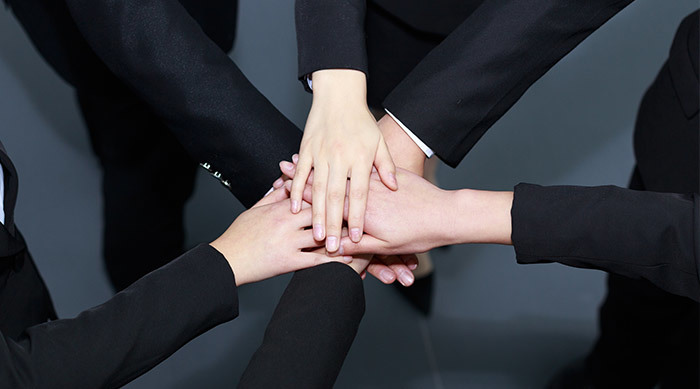 Business Features:
The main business characteristics are: long-term, stable, sufficient and preferential.COMPANY PROFILE
The main business characteristics are: long-term, stable, sufficient and preferential.COMPANY PROFILE
Follow Us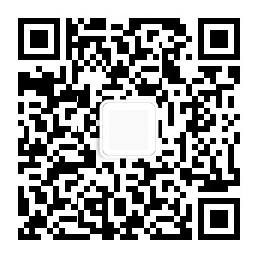 ---