SINCE 2004
Shanghai Chanyue Trading Co., Ltd.
---
Shanghai Chanyue Trading Co., Ltd. was established in 2004 with a registered capital of 5 million RMB and is located in the beautiful Songjiang New Town. The company is mainly engaged in domestic and foreign trade of non-ferrous metals and ferroalloy products. Ferroalloy products are mainly ferrovanadium, which are exported to Japan, the United States, Vietnam, Russia and other countries and have won unanimous praise from foreign customers. Non-ferrous and rare metals are mainly metal cobalt, metal nickel, bismuth ingot, indium ingot, tin ingot, metal gallium and metal rhenium. Mineral products are mainly nickel ore, cobalt ore and special industrial salt (rock salt or descaling salt).
- MORE -
2004
The company was established in 2004
500
Registered capital of 5 million
20
Exported to more than 20 countries and regions
Titanium chloride new project: Yibin Tianyuan Group
---
Tianyuan Group (002386) disclosed in its interaction with investors that as of June 30, 2017, the company's total assets of 14.133 billion yuan accounted for most of the existing assets in chlor-alkali and its supporting assets.
---
---
---
- MORE -
Follow Us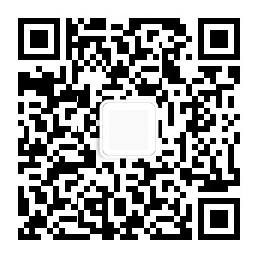 ---